We are in the peak of sea-turtle nesting season, this year, as opposed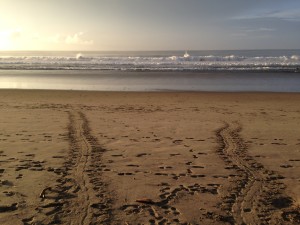 to 2014, we have had much less turtle nesting. We suspect that has to do with the lack of rain.
We hope that November brings back all the crowds back.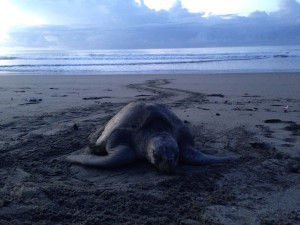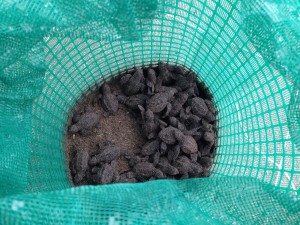 Please come help, we are always in great need of volunteers and Interns.